Open Source CRM  with Advance Contact Center
Advanced Open Source SuiteCRM with ICTContact contact center & unified communications integrated
Renown Open Source CRM software SuiteCRM with integration of Advanced contact center & communications framework ICTContact Integrated also We do offer integration  of ICTContact contact center with your existing CRM.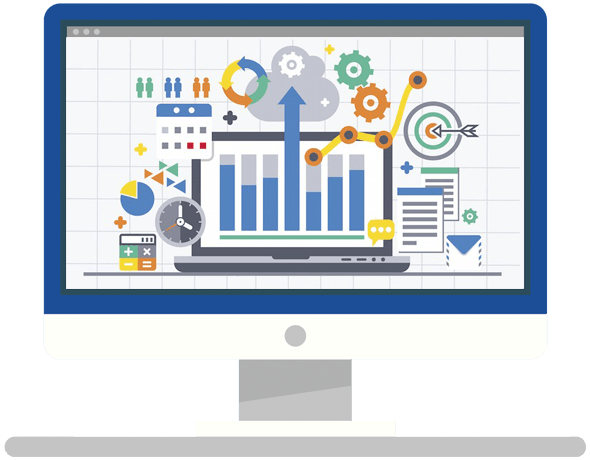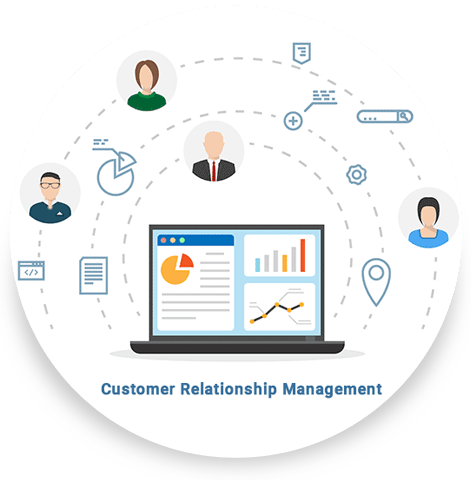 WELCOME TO ICT CRM
ICTCRM is the modern Customer Relationship management (CRM) solution comprising of renown open source and free SuiteCRM with advanced contact center and unified communications ICTContact software for managing and interacting  your customers with advanced contact center software  .  ICTCRM solution comprises of latest version of renown open source CRM named SuiteCRM https://suitecrm.com/  integrated with communications framework ICTContact https://www.ictcontact.com. ICTContact is contact center and telemarketing software developed over open source communications engine asterisk https://www.asterisk.org/.       ICTCRM features complete business process automation and integration of communication technologies like voice calls and text messaging to connect Staff conduct voice calls based questions and make real time surveys, broadcasting important notifications or invitations, connecting Business and Customers in such a way that never imagined before.
ICTCRM solution is multitenant , turn key, and white label software solution for all type of business especially internet services providers, Carriers and telecommunications operators
Also we do offer  integration  of ICTContact contact center https://www.ictcontact.com with your existing CRM to empower your CRM with unified communications and contact center features .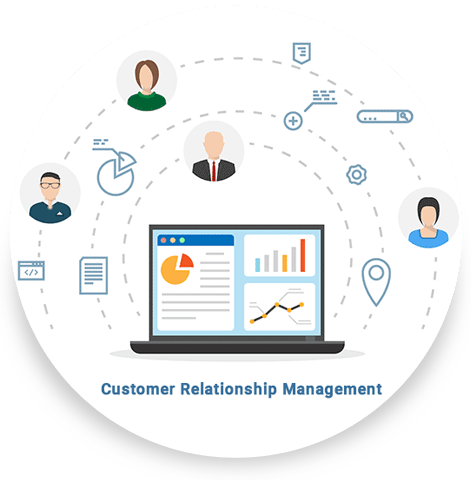 USER FRIENDLY
ICTCRM System provides user-friendly dashboards with login access for admin, business owners, Employee staff and management personnel of your business
UNIFIED COMMUNICATIONS
ICTCRM is developed over ICTCore unified communications platform, It empowers customer relationship management with business and communications automation and much better interactions and connection with customers
SAFE & SECURE
ICTCRM is designed to operate at a high level of security that could be customized to meet your needs and Admin can allow specific permission to different users
Advantages Of ICT Crm Solutions
Better Marketing Features
Better Customer Experience